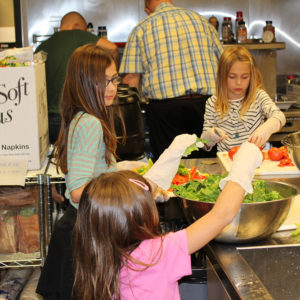 God loves community. He designed us to live in community and build our communities together. We are called to reflect His love for our communities by valuing, caring for, and engaging in them.
Our desire to make and multiply grateful and generous disciples through the gospel of Jesus Christ. One of the ways we do this is to equip people to be generous with their entire lives — sacrificially giving of their time, resources, money, and gifts to show the grace of Jesus Christ to the world.
Generosity Church is a ministry and resource of Imprint Church in the NE Seattle suburbs. Imprint Church was founded in 2012 and now has 2 locations in Bothell and Woodinville, WA. Our name comes from Hebrews 1:3, [Jesus] "is the radiance of the glory of God and the exact imprint of his nature…" And our church community continues to ask the question: "What if our church was like Jesus, displaying the glory of God to the world through generosity?" You can find more info here.